The Teams movement provides a rich source of spiritual energy and provides support for married couples.  The first teams in rural Victoria began in Bendigo in 1976. In the early 1980's the movement began to expand and additional Teams in Wangaratta and Wodonga were formed.   Teams are now operating throughout the Victoria West Sector in the areas of Bendigo, Colac, Albury/Wodonga, Wangaratta, Shepparton, Kerang and Echuca/Moama.
We met learning piano from the same music teacher, Sr Valerie Donovan (OLSH) when in primary school. We reconnected in year 11 at a school social while at Salesian College Chadstone, and the rest is history. We have been married since 1982, have 2 adult daughters: Ellen, with husband Tom in Melbourne and Hannah with partner Max presently living in London. We have lived in Melbourne, Bendigo, Wodonga, Baranduda, The Entrance (NSW) and now in Eaglehawk since 2013.
We have enjoyed over four decades of involvement in marriage & family life education and joined our Team 11 in Bendigo in 2014, where we enjoy the support and love of those who value marriage and faith as much as we do.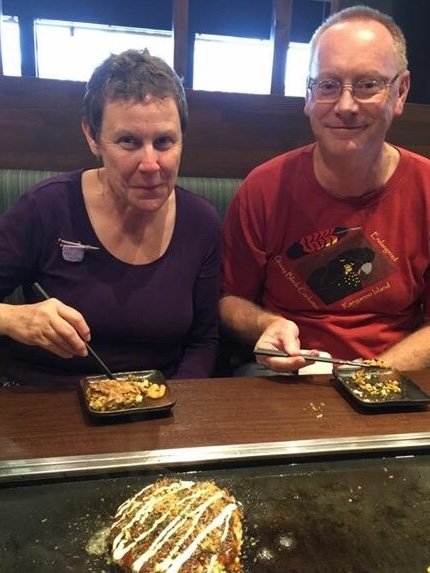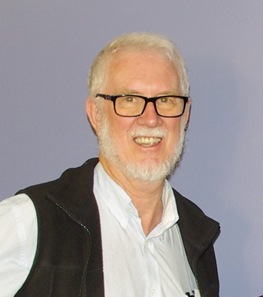 Fr Joe Taylor
Greetings. I have just celebrated 46 years of priesthood and still enjoy ministry, although I find that I have less energy than I used to!! I enjoy a bit of veggie gardening, reading and movies and I still walk Mausgras, my dog, every morning. I still find myself fascinated by the richness of our Scriptures.  I am finding ministry to be very different today than when I was first ordained. Here at St Brendan's Parish in Shepparton I am being enriched by the presence of priests and seminarians from overseas. Shepparton is close to my home town of Echuca, and is great place to live.
I have been involved in Teams since the first group started in the diocese in Bendigo in 1976. Teams has spread through Australia and has now started in N.Z. (thanks to Mons Marriott)  Teams is a great movement of the Spirit in which we find great sharing, support and growth for couples and their families.  It is great to belong to a worldwide organisation.
 Joe