Oceania Super Region
 Oceania is one of ten Super Regions in the International Teams Movement.  Within Oceania are the five Australian Regions of Queensland, ACT/NSW, VicEast, VicWest, SA/NT/WA and the Sectors of New Zealand, the Philippines and Timor Leste.
Oceania Team
The Oceania Team is composed of all Regional Couples in Australia who take on the role for 4 years.  The Team meets regularly on line and face to face and has responsibility for contributing to the planning and development of the Super-Region.  Oceania is an Incorporated Association and holds an AGM annually during an Oceania Team meeting.  All Teams members are advised of the date of the meeting and invited to attend. 
Oceania Responsible Couple
Petra Ball and Terry McDevitt, who are based in Adelaide and commenced their five-year term in January 2022.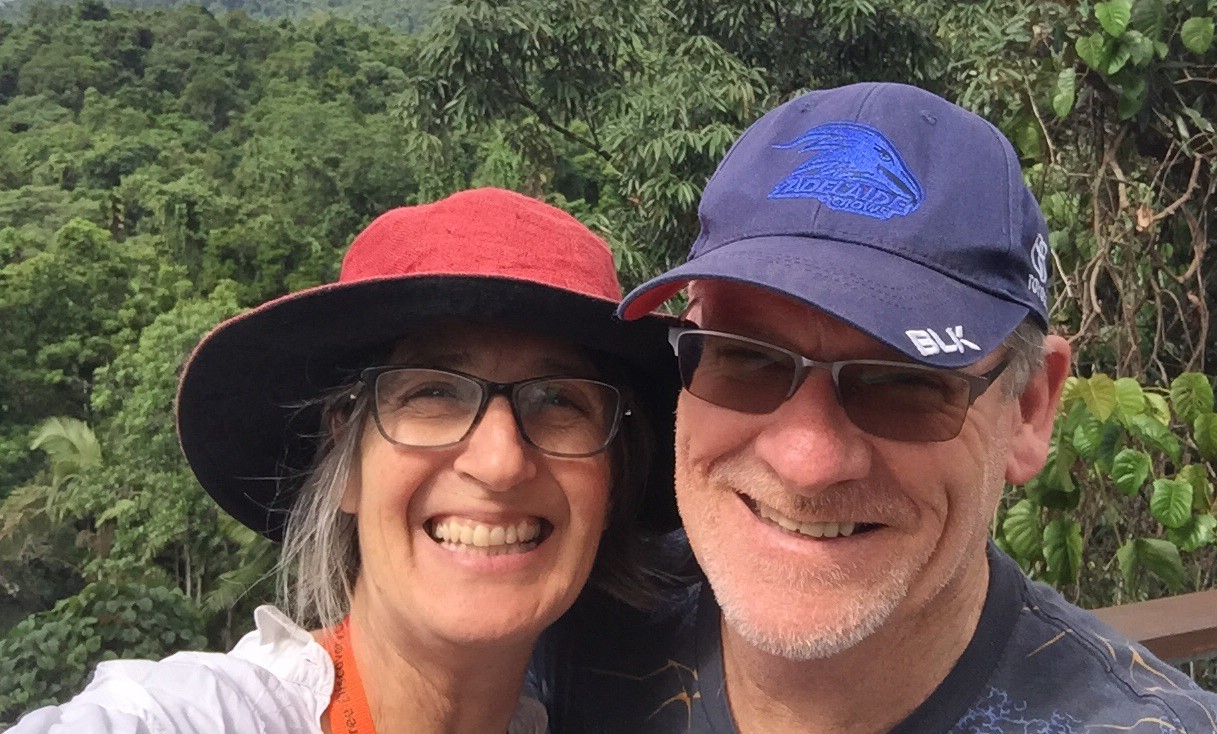 "We have been members of Teams for over 20 years and in that time, have always valued the support and love of Team members in sharing our faith and life journeys.  Over the years we have held various roles within the Teams' Movement and seen the reach of the international Movement around the world.  For us it is the monthly meeting with our own Team, the sharing of a simple meal, the listening to each other and the support in our faith journey's that continues as the central enriching experience of Teams in our lives.  We hope that you too find a special place for Teams in your own marriage and life stories."
Oceania Spiritual Counsellor
Meuris & Claude Gonsalves migrated to Australia & have called Australia home since 1989. Claude is a marine engineer by profession & Meuris, a psychologist & both retired. We  are deeply rooted in the Catholic Faith & have 2 children & 2 grand children, so we are not really retired !! 
Besides some of our time devoted to the care of our grandchildren, we are both actively involved in the local parish, & other church related activities.
We joined Teams in 2011 & have had a very strong influence through the values & teachings of the Movement & have been motivated through the rich experience of sharing & exchange  of ideas at various levels of the organisation.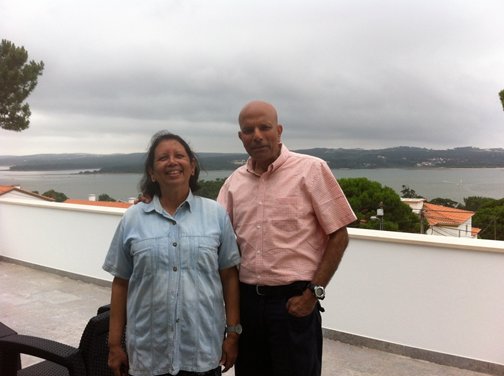 We attended 2 International Conferences & found them both very enriching. Our keen interest in music found ourselves in the choirs at both gatherings which was a very challenging & fruitful experience
Besides music, gardening is taken pretty seriously between us & being  a handyman, Claude often surprises & seldom disappoints.
We are deeply honoured to take on the role of regional couple from this year & are well aware of the challenges of our times. However it is in & with His Grace we move ahead. 
lehigons@hotmail.com
Cath and Bob Dixon
cbdixonteams@gmail.com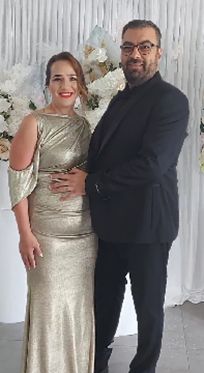 Roula and John Tannous
The ACT-NSW Region of Teams covers Canberra, situated in the Australian Capital Territory and Sydney, the capital of the State of New South Wales.
We have been part of Equipes Notre Dame since 2009.  We are part of team Grace. Also, we have been the responsible couple for the Sydney sector team since 2022 we have been selected to be the NSW/ACT regional couple.
A benefit we gained form team is it helps us to communicate better as a couple. We have also been blessed to have met team members across Australia, New Zealand, and the Philippines. Meeting Team member across Oceania has been a blessing to know we are all like-minded people waiting to have a Marriage rich in Spirituality, that brings us together united deepening our faith in the graces and living the Sacrament of marriage.
M | John 0405 218 886
M | Roula 0410 298 402
 Office Bearers
Treasurer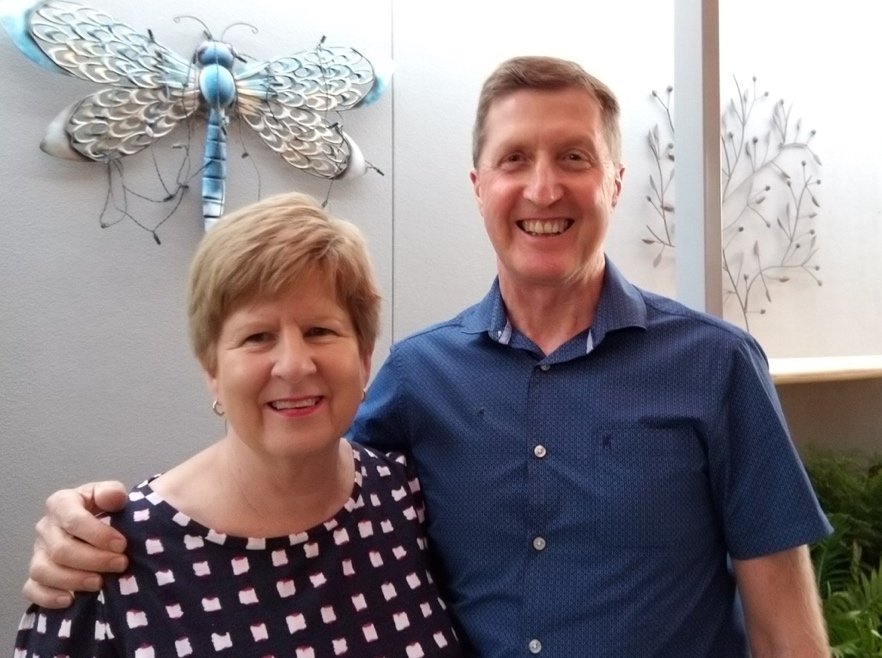 Helen and David Gill 
Dgill7@bigpond.com
We have been married for 32 years and have 2 children Stephanie (24) and Grace (22). We met when we were both studying Accounting in Bendigo in the early 1980's and now work together in our own Taxation practice.
We moved to Wodonga in North East Victoria (part of the Vic West region) back in 1986 and joined Teams in 1994.
Teams has been such an important and special part of our married life. Over the journey we have been so fortunate to "share", pray and enjoy great discussions with so many wonderful couples. We have found that we learnt so much by listening to other couples in our Team and the wider movement and how they have dealt with the various challenges that life throws up from time to time.
David and Helen Gill
Newsletter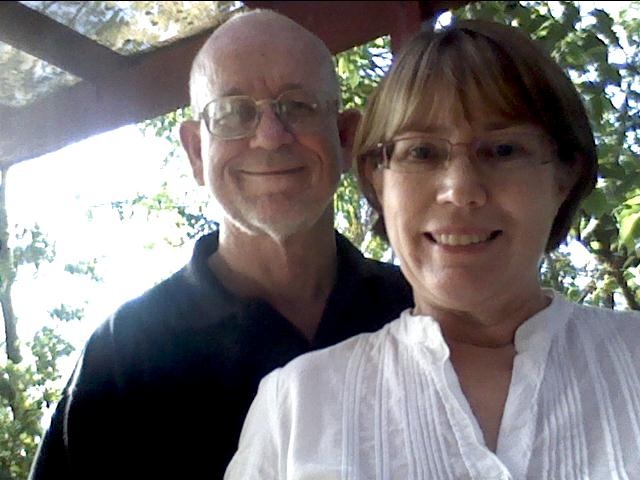 Penny and Peter Cahalan
Friends of Fr. Caffarel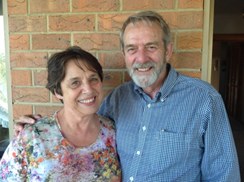 Vee and Rene Pols
rgpols@tpg.com.au
Website
 Anne and Kevin Taylor
admin@teamsoceania.com.au

We have been married for 40 years, have 5 amazing children and have been blessed with 7 beautiful grandchildren. We have lived in Traralgon for the past 11 years, before that we lived in Rosedale for 32 years.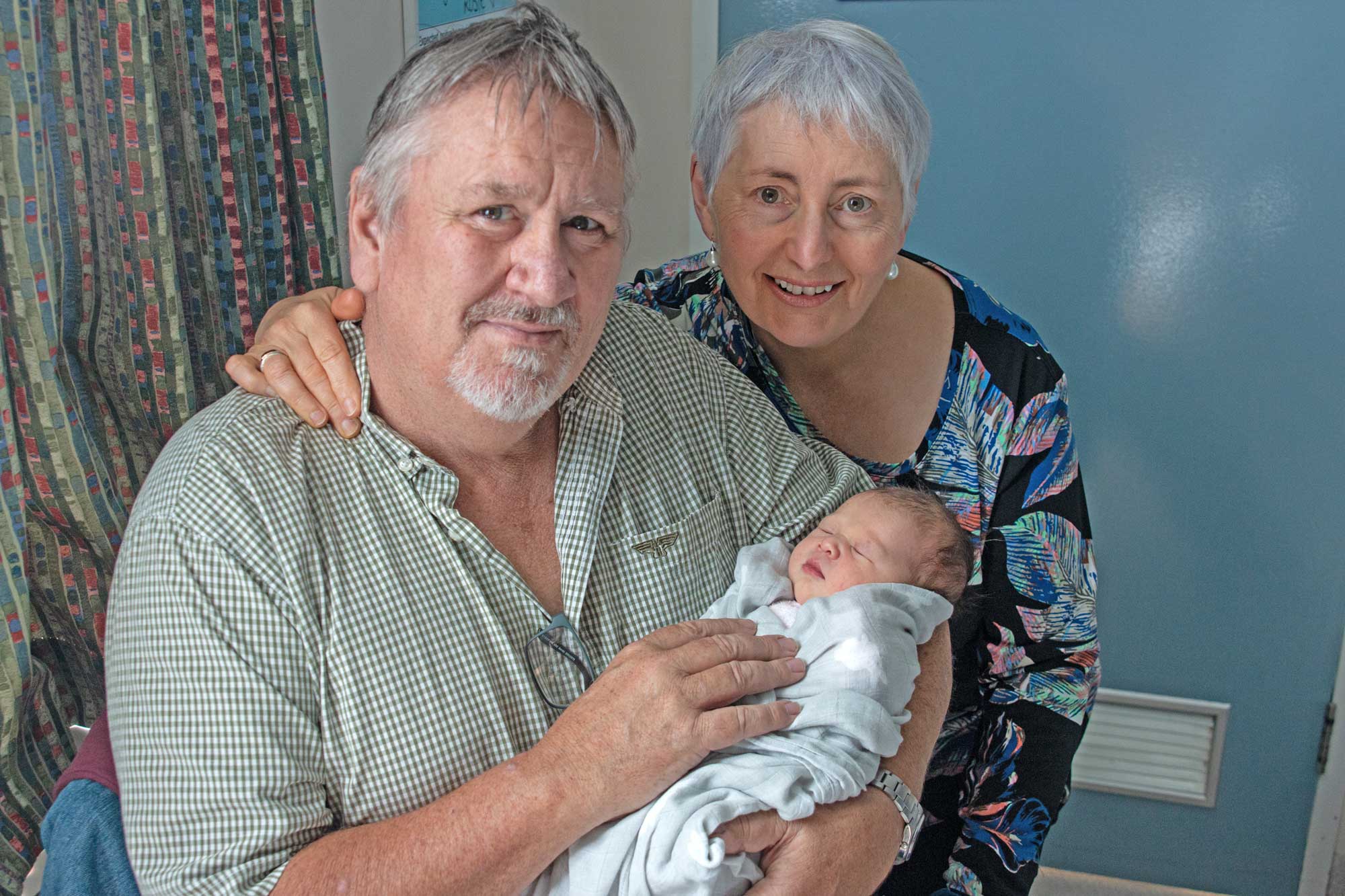 We have been members of Teams since 1988 and see it as a real gift in our lives. Our own Team (Traralgon/Rosedale) has become like a family to us as we have shared the highs and lows of our lives together. We have met the most wonderful people through our involvement in Teams and continue to be inspired by their friendship, example and commitment to their faith, marriage and family. Taking time out each month to focus on our faith journey and our marriage, has deepened our commitment to each other and to our God and is something we try not to take for granted.
Oceania Outreach Liaison Couples
Philippines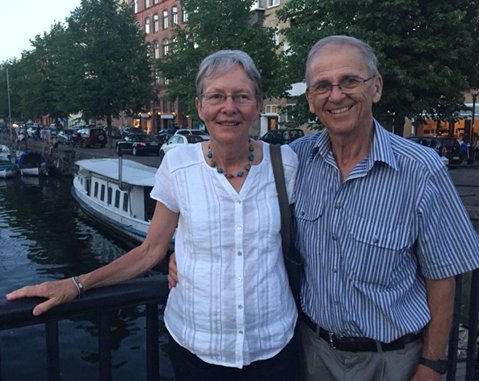 Sue and Adrian Fordham
We have been in Teams in Canberra since 1984 and, on behalf of the Oceania Regional Team, the Liaison Couple for the Philippines since 2003.
Liaison for us is an important part of Team life and a great way of contributing to the Team life of other members.  Since 2003 we have been fortunate for the opportunity on two occasions to visit the Teams in Cebu, where Teams in the Philippines is concentrated. During both these fortnight-long formation visits, the mutual benefits associated with liaison were always at the forefront. We were able to inform Cebuano Team members about the range of activities that characterised Team life in Australia – such as our annual Charter Mass, Formation activities, Sector retreats, the role of 'home-grown' liturgy in Team meetings and approaches to annual planning. 
We ourselves have gained so much from our liaison responsibilities.  Over this time, as our friendships have deepened with members of the Cebu Sector so too has our understanding of family, social and work life in the Philippines and the Filipino culture.  In many ways we ourselves have benefited more from our opportunity to liaise with the Cebu Sector and remain indebted to all Cebu Team members.
We would thoroughly encourage other couples to accept liaison responsibilities with Teams in both isolated regions and elsewhere in Australia.  It is an exciting and valuable experience, and an essential part of Team life.
New Zealand
Penny and Peter Cahalan
Timor Leste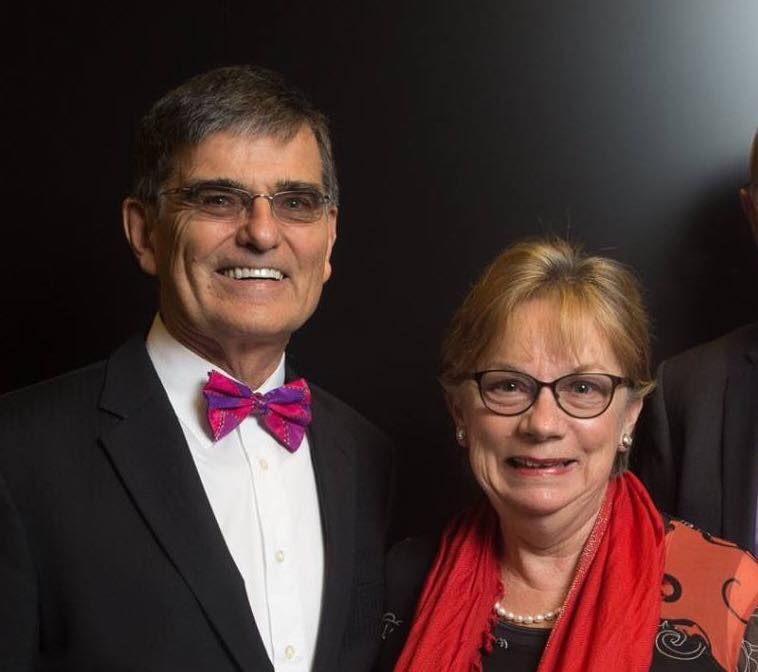 Sue and Bren Milsom