The Queensland Region
Currently the Region is situated in the South Eastern corner of Queensland with eight Teams in Brisbane and one on the Gold Coast. We are happy to share the gift of Teams with all who are interested. If you would like any information about Teams please contact us via email on qld-nthnnsw@teamsoceania.com.au.
Regional Couple – Meuris and Claude Gonslaves
Meuris & Claude migrated to Australia & have called Australia home since 1989.
Claude is a marine engineer by profession & Meuris, a psychologist & both retired. We  are deeply rooted in the Catholic Faith & have 2 children & 2 grand children, so we are not really retired !!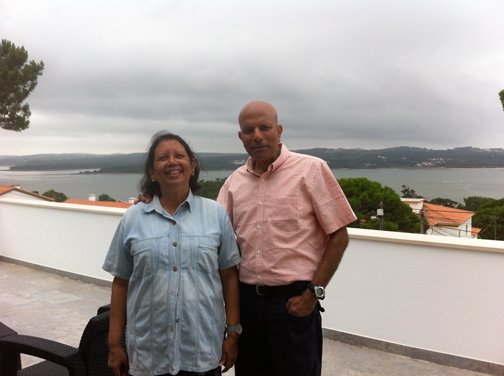 Besides some of our time devoted to the care of our grandchildren, we are both actively involved in the local parish, & other church related activities.
We joined Teams in 2011 & have had a very strong influence through the values & teachings of the Movement & have been motivated through the rich experience of sharing & exchange  of ideas at various levels of the organisation. We attended 2 International Conferences & found them both very enriching. Our keen interest in music found ourselves in the choirs at both gatherings which was a very challenging & fruitful experience
Besides music, gardening is taken pretty seriously between us & being  a handyman, Claude often surprises & seldom disappoints.
We are deeply honoured to take on the role of regional couple from this year & are well aware of the challenges of our times. However it is in & with His Grace we move ahead.
Fr Rafal Rucinski – Spiritual Advisor to the Regional Team and Lourdes Team 2.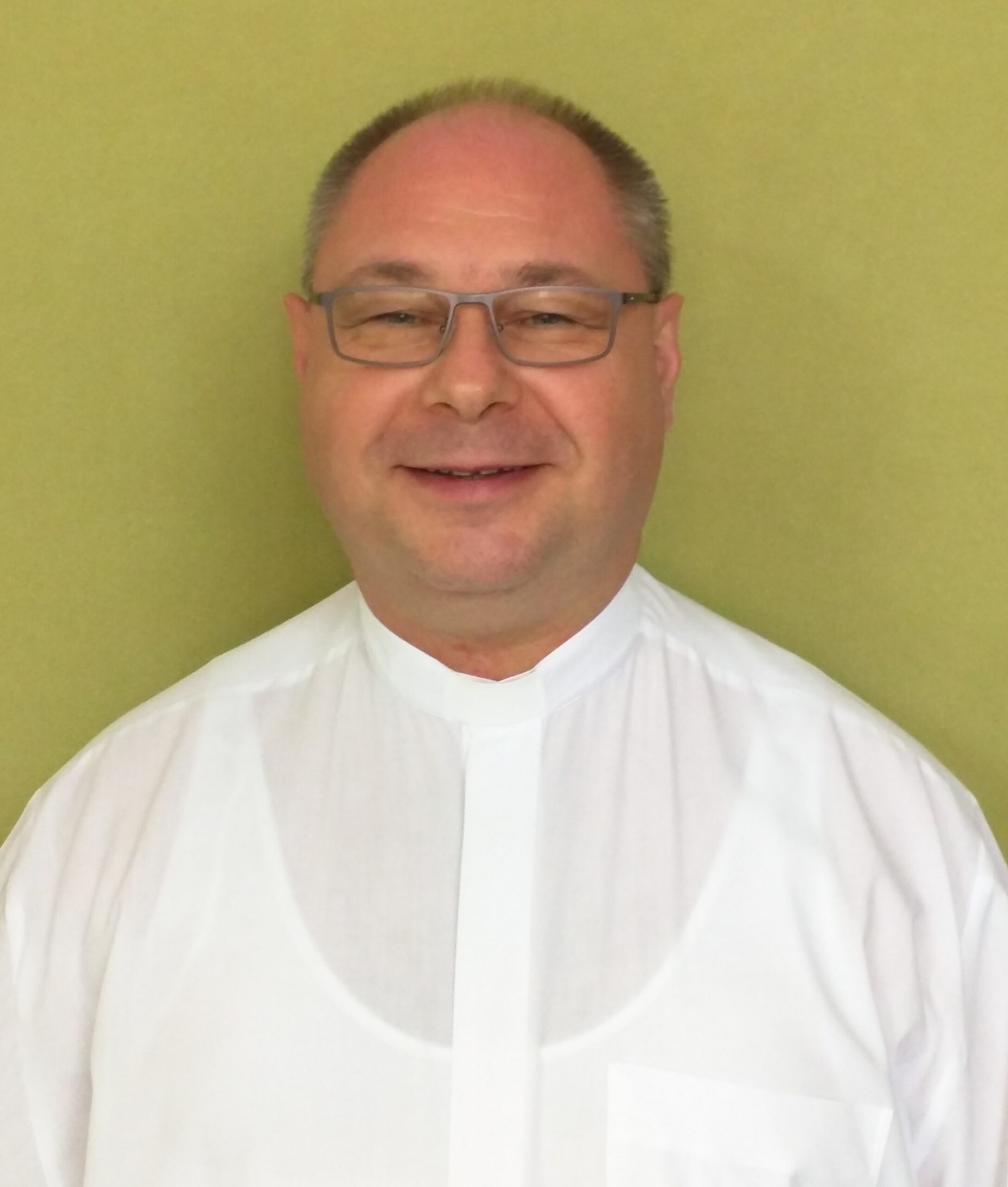 Parish Priest of St Flannan's Catholic Parish, Zillmere, Brisbane.
Two Sectors in Queensland:
Lourdes Sector Couple – Sandro & Annette De Luchi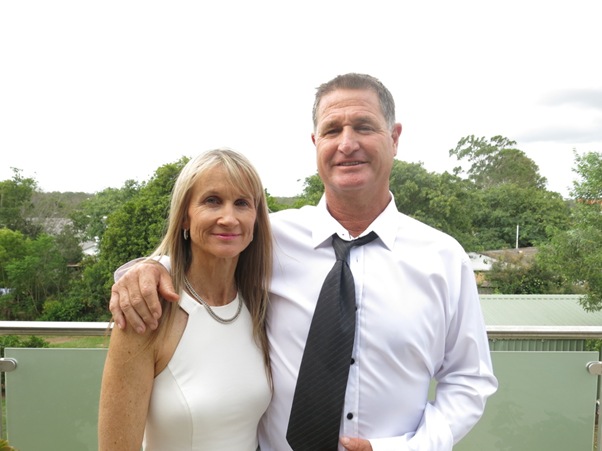 Sandro and Annette De Luchi joined Teams after being invited by Tim and Susie Jones.  Teams have been a great strengthening of marriage spirituality for them and the support both from gatherings and prayer at Teams has been invaluable.  Team meetings can range from dinners with guest speakers to BBQ's in the park.  Sandro and Annette have been married for 31 years and have 6 children.
Fatima Sector Couple – Evelyn & Mal Thomson
Mal and Evelyn Thomson have been in Teams since 1982, after being invited to attend an information night. They joined the movement and a multicultural Team was formed, as a number of the members came from other countries. Mal met Evelyn in the Philippines and they have been married since 1975 and have two children, both of whom are married, and one grandson.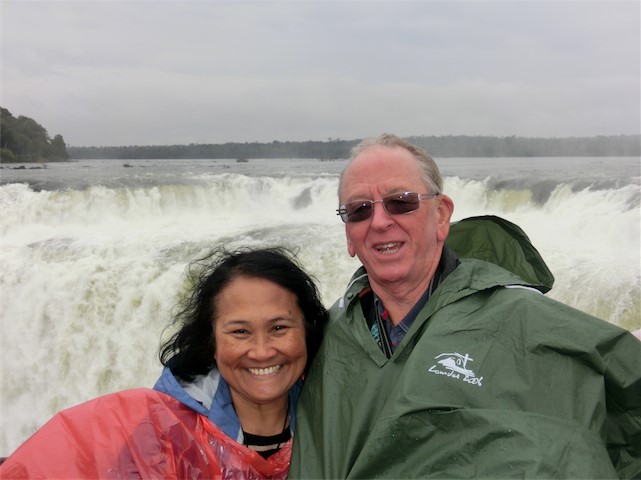 Their Team has been a constant feature of their marriage and of considerable support to Evelyn when Mal worked fly-in fly-out of Papua New Guinea for almost ten years, leaving Evelyn to raise the two teenage children during his absences. They have found Teams in general and their Team, in particular, a great support and a strong source of their married spirituality, helping them to overcome any problems they encounter.
They participated in all the Teams' International Gatherings from Fatima in 1994 (which their children also attended) to the present. They sang with the Gathering's choir at Brasilia in 2012. Mal has been a member of the St Stephen's Cathedral Choir in Brisbane since 1983, and both are involved in the music programme in their local parish and other parish activities. Given good health, they hope to attend the 2018 Gathering in Fatima.
Teams has encouraged them to strengthen their devotion to God and their commitment to their marriage.