ACT- NSW Region
The ACT-NSW Region of Teams covers Canberra, situated in the Australian Capital Territory and Sydney, the capital of the State of New South Wales.

In early 2023, there were 15 operating Teams in the ACT-NSW Region involving around 79 couples and 7 Spiritual Counsellors, with 9 Teams in the Canberra (ACT) Sector and 7 Teams in the Sydney (NSW) Sector.

Current Regional and Sector Responsible Couples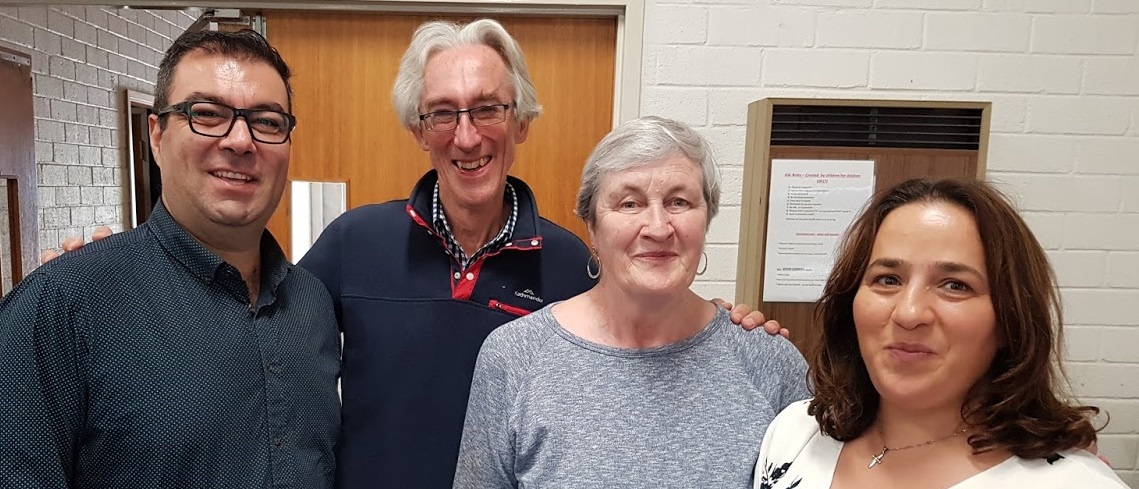 ACT-NSW Region
Roula (Right) and John Tannous (Left)
John 0405 218 886 | Roula 0410 298 402
nswactteams@gmail.com
Canberra Sector
Alex and John Eyers (Middle)
Contact: jeyers@webone.com.au or 0408 497 899
Sydney Sector
Denise and Michel El-Samra
Besides Canberra and Sydney Teams undertaking their regular monthly meetings, couples also participate in an annual Charter Mass (where incoming responsible couples were installed), the annual Formation Day (focusing on a developmental theme) and a Crossroads function (where Teams came together). Some special activities undertaken by the ACT-NSW Region recently have been:
Hosting the Oceania Team meeting in Canberra;
Celebrating the 80th Anniversary of the first Team meeting in France;
Making submissions to the Plenary Council; and
Discussing the 'Vocation and Mission at the dawn of the third millennium' document issued by the International Team.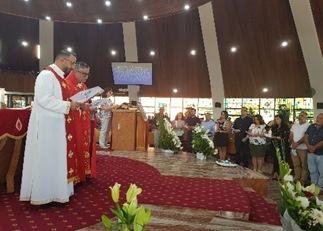 Brief History of Teams in ACT-NSW Region
The first Team in the Region held its initial meeting in Canberra in late 1966. This Team comprised Joan and Jim Bowler, Barb and Bob Hutchison, Di and Frank Archer, Liz and Garry Raffaele, Margaret and Terry Healey, Pat and Wally Lambert and Fr Wally Black MSC (the MSC Order provided many Spiritual Counsellors supporting our Teams).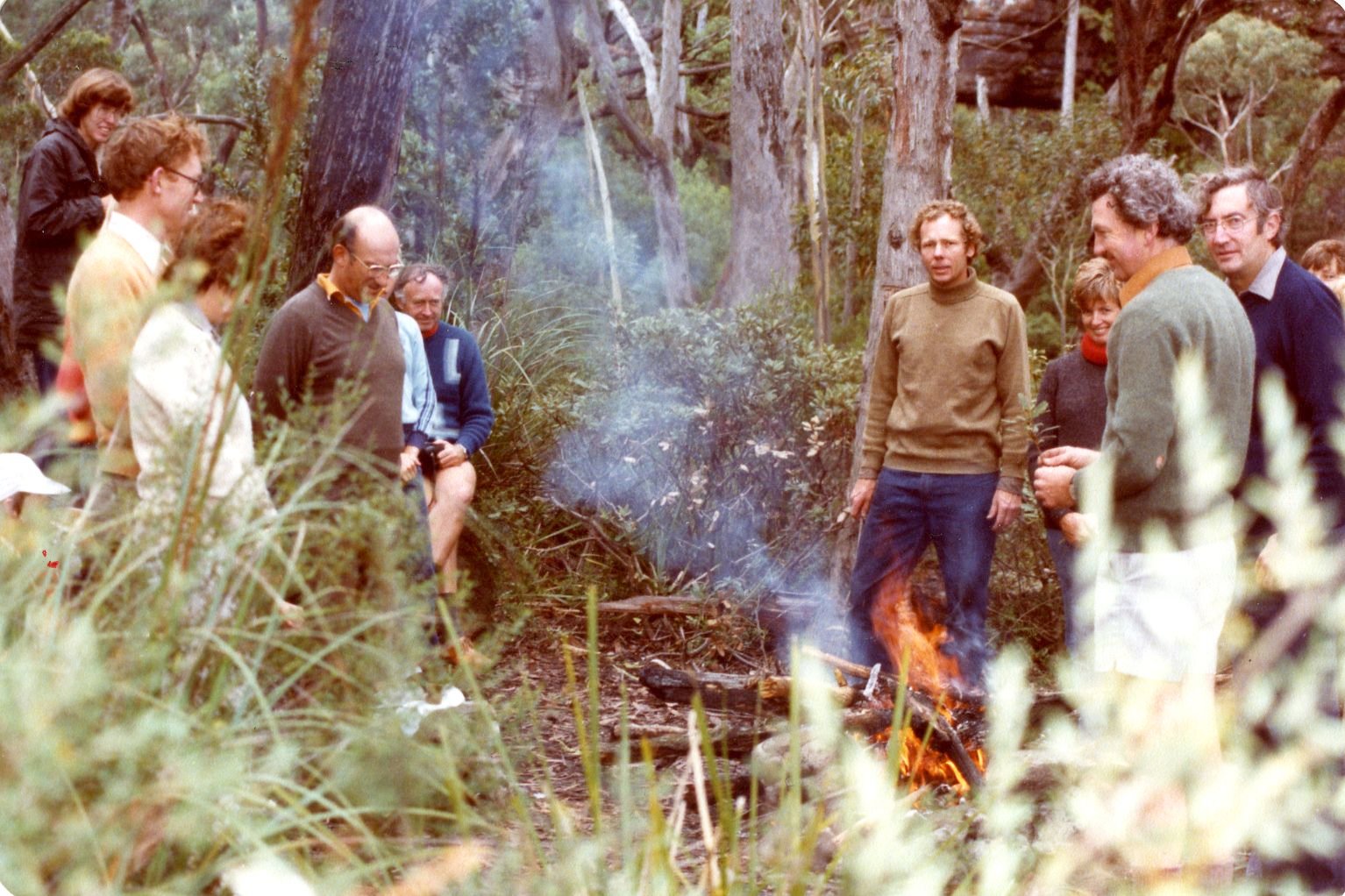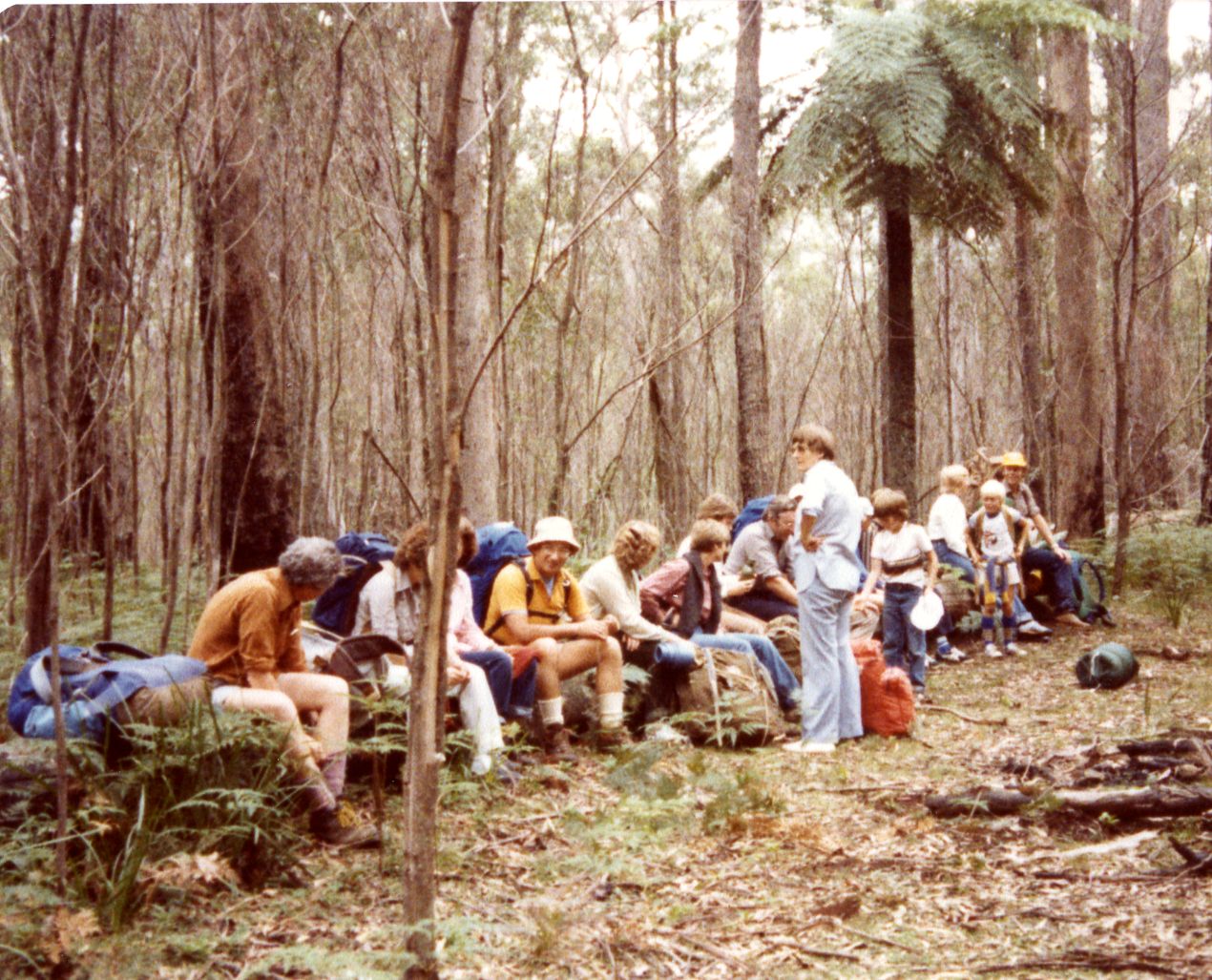 Teams commenced in Sydney in the late 1960's and in Nowra in 1972. Over the years the number of Teams grew and from 1996 a separate ACT-NSW Region was formed – prior to this we were under the support of a Victorian Region. There have been many wonderful Regional and Sector Responsible Couples guiding Teams in the ACT-NSW Region.
Please contact one of the following Responsible Couples for further information
ACT-NSW Region

Roula and John Tannous
John 0405 218 886
Roula 0410 298 402

Canberra Sector

Alex and John Eyers
0408 497 899

Sydney Sector

Denise and Michel El-Samra

sectorteamsydney@gmail.com

0411 044 291