This Gospel reading will be proclaimed in the Ukraine this weekend. I am not sure how enthusiastically I would proclaim "Love your enemies", let alone, "pray for those who treat you badly". The relationship between the Russian people and the Ukrainian people has certainly had its up and downs in the past years and, yes, the current crisis is not manufactured by the ordinary people, but the Gospel excerpt is, to say the least, challenging!
To a lesser extent, the news that WA is opening its borders to the rest of Australia, again, may resolve some of the hostility that that lockdown has produced, and enable families to reconnect. So, it is perhaps timely to ponder the truths that Luke records in proposing Jesus as the teacher of morality for the restored people of God.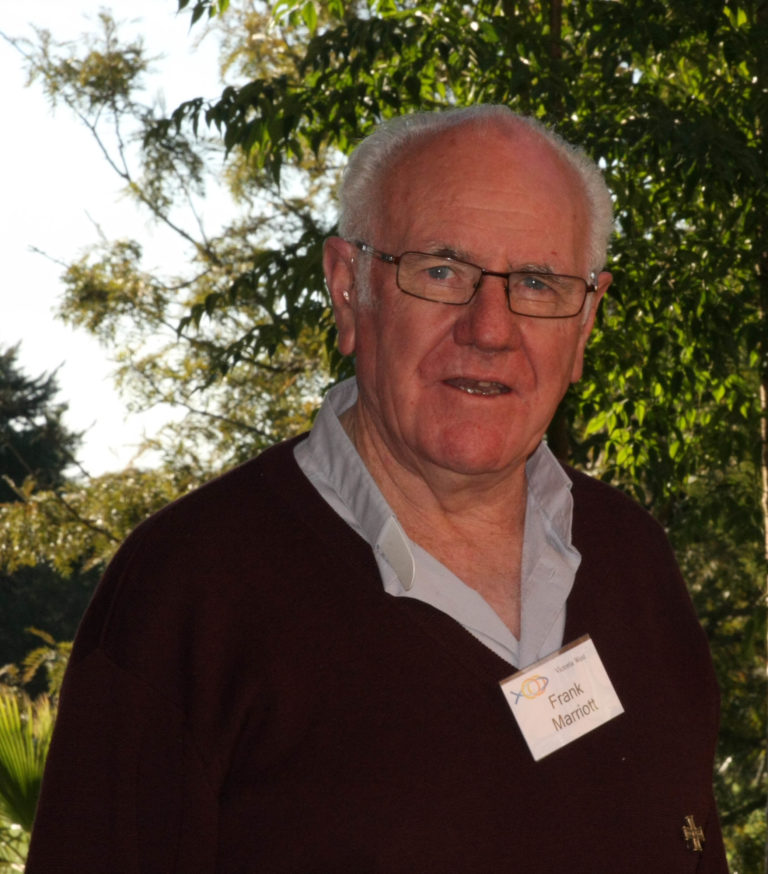 We are the restored people. Baptised, as we are into the passion, death and resurrection of Jesus, does make a difference. We can, and do, fall back into the old ways of "tit for tat", "do as you would want to do", let alone, "eye for an eye, tooth for a tooth".
The marching season of "pride" and "Mardi Gras" and similar movements and associated events is upon us. They do raise tensions.
The restored law of love, our banner, demands a standard of human relationships that involves a
"going beyond", more than the old, accepted norm of reciprocity and now asks us to "do as God would do". Jesus went beyond in giving up his life freely, and in a most horrible way, to practise, as it were, what he preached. That is the norm for us.
Tough.
In a sense one joy in being the children of The Most High, is that we can imitate in the world the kindness of God towards the world.
So, perhaps there will be times this week when we need to bite the lower lip and smile.
Mons Frank