Abundance…
We are often bombarded with signs like "Buy in bulk and save" or, as my Tyre Shop advertises, "Buy three and get one free". Really!
I am not running a competition for the most shameful example of dubious advertising.  However, I think that each of our readings today reminds us of the reaction of three people, Isaiah, Paul and Peter who, in different ways, met the God of abundance.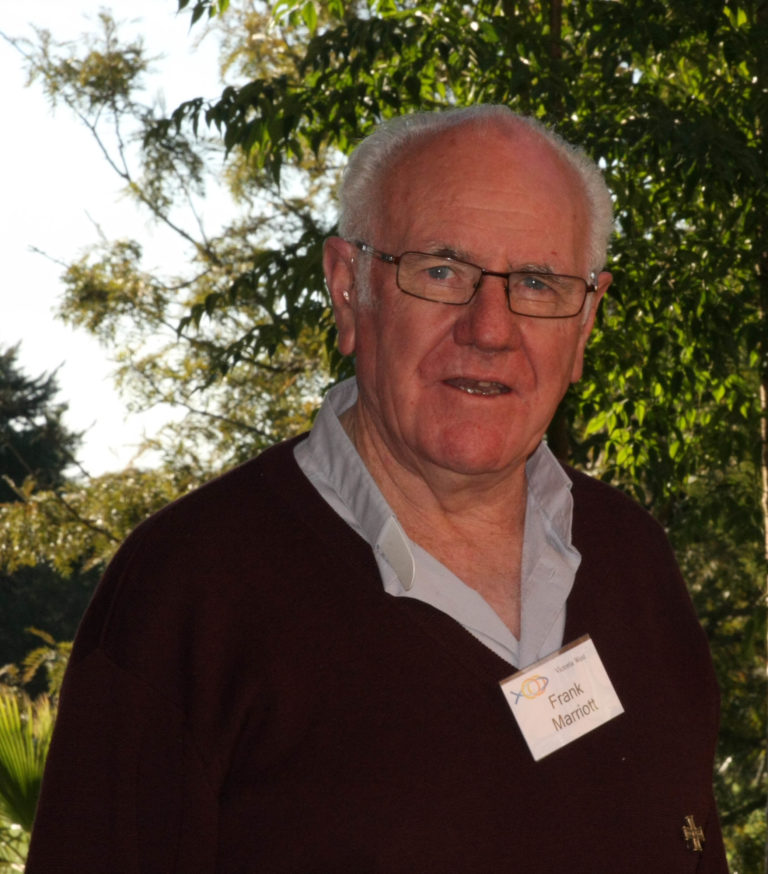 These men were gifted with an experience of the great God of love, in ways that you and I may not, as yet, have had. There is still time. It might be profitable to pause and recall an experience of that love. We all do have experiences; we are often reluctant to talk about them because, sometimes, we say like Peter, "I am a sinful person". Remember, Peter was not making a moral judgement; rather he was in the tradition of Isaiah and other great prophets and Holy People, "I am a man of unclean lips." Awe and wonder strike the human in the extreme presence of the Holy One.
We note, too, that the experience is accompanied by the Word, often a Word that not only has implications for the individual, but also for the whole of creation.
Isaiah – became the great voice and leader of the chosen people
Mary – became the mother of the Saviour
Peter – with all his bluster and omissions, became the leader of the Apostles
Paul – began the great mission to the Gentiles.
What about you and I?
We are reminded today to revisit our call. Maybe, we have said like Peter, "Leave me Lord". Now is the time to revisit our prayer life, or to resume those acts of kindness. Or to take a punt and say yes, "Here I am, send me". Yes, come to grips with that niggle that I have put on the back burner!
His abundance is real.
Mons Frank