We begin again. Cardinal Cardijn often reminded his listeners that each day we begin again. In one sense, that is a fitting call to arms for Advent 2021. Not burdened by the past (and the recent past has rested heavily upon most of us) but, once again, a little like St Paul's statement, we "run", and Advent may be the time to set the goalposts for this coming year.
I am having more technology difficulties My printer is not heeding messages from other devices to "run". After six years it says it is connected to the network (Baptism) but is not receiving messages. In a sense, it occurred to me that it is not doing the appropriate things (reading the scriptures, saying prayers, attending to the liturgy, being kind to people). My recent technician, after 45 minutes of intense activity, declared…solemnly…it's DEAD. And that sparked a train of thought.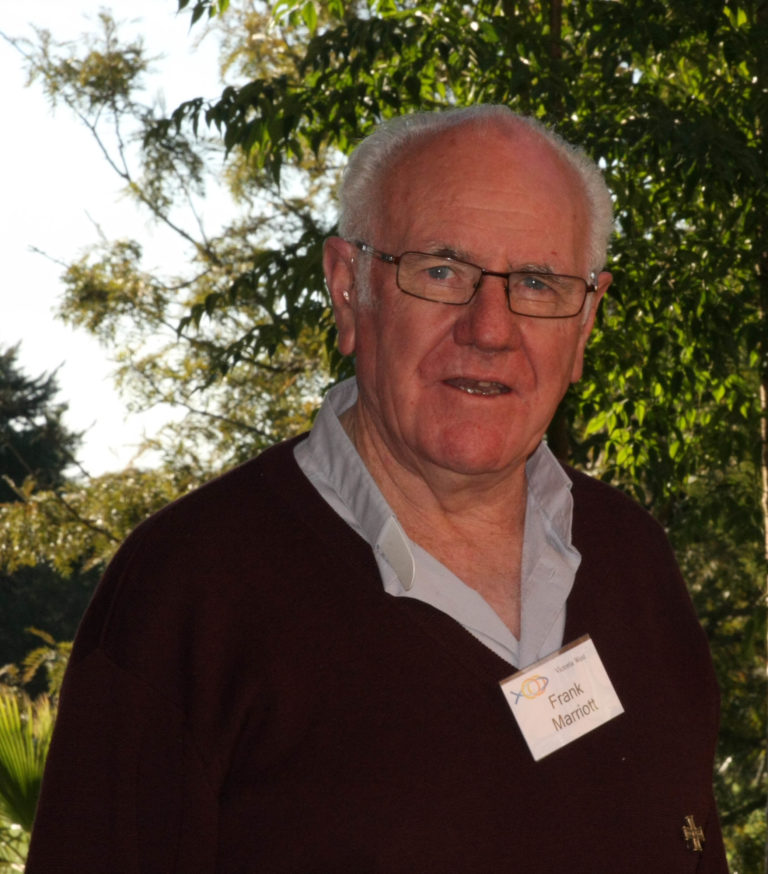 So, where do I begin again?
The Advent season is time to prepare, yet again, for news of great joy…and don't we need it! Try filling out the forms to visit interstate.
So, for the next few weeks I will try to find a few points in the Sunday Liturgy that might help spark new connections with the server above all servers.
So…
Consider the line in Reading One …
"…who shall practise honesty and integrity in the land?"
Another translation…
"…who will do what is just and upright in the country?" And we might add, in Parliament, Courts, Church and indeed as leader of the Australian Cricket team!
What a scrutiny Pat Cummins has been put through! Is it tougher for him as being a Catholic (number two in almost 150 years)?
Let's ponder "honesty and integrity" or "just and upright" as we start our new Liturgical Year this Advent.
It may mean that we need to revise our attitudes to failure…God is merciful.
It may mean that the huge demands by some for all to be perfect according to the Google standards have not properly understood the injunction of Jesus "be perfect as your Heavenly Father is perfect".
It may mean that…let us all try to fill that gap.
Welcome to Advent.
Mons Frank.