"We are short staffed tonight. Please be patient."
Notices like this are seen often around Bendigo…and elsewhere, I presume.
One, at a nearby hotel, adds, "You may experience a short wait before we can serve you."
And then it adds, "But we are doing our best."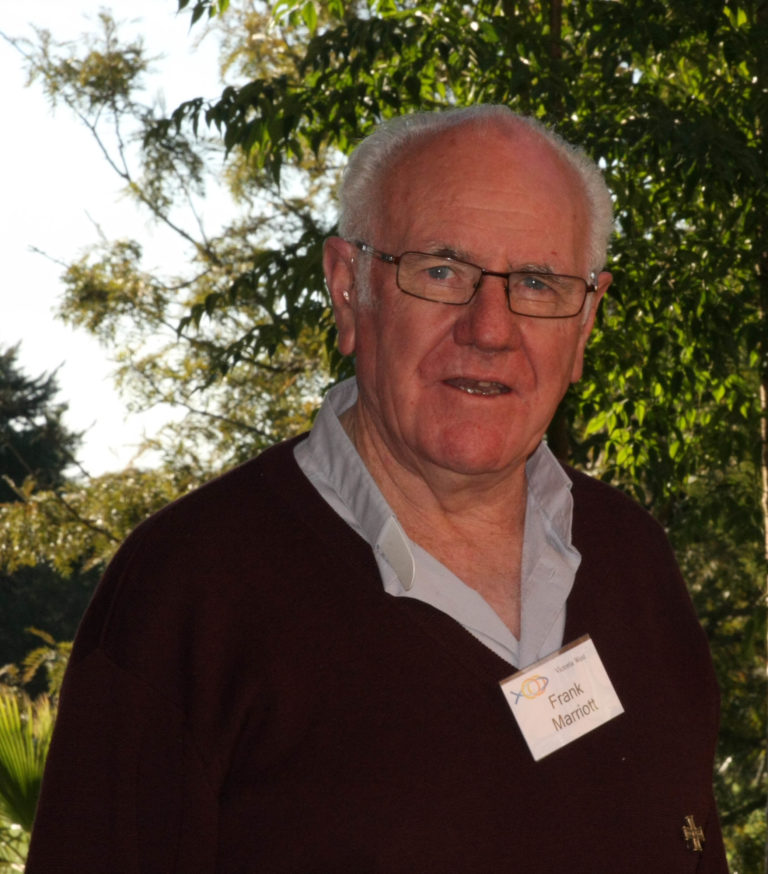 I am sure that the few Apostles gathered in Jerusalem on that first Pentecost Day may well have been fearful, perhaps of the Jews again. After all, they were in Jerusalem! Perhaps somewhat confused by the recent command to go first to Galilee and after those experiences, to now go back to Jerusalem. What is going on? They remembered his words, "Go to the whole world" and even with the gift of the Spirit were surely thinking, "But we are so short staffed!"
It is one thing to have had that wonderful experience of speaking in foreign languages and, after all, they were only Galileans; and then to wake up next day with some understanding of what had happened and, what's more, what has to happen.
They, too, perhaps said, "Please be patient".
In time, they realised that a great part of their mission was what Phillip learned in the presence of the Ethiopian eunuch, "How can I, unless someone shows me."
It is nearly 2000 years since the first Pentecost.
Against a background of bustling suburbs, declining rural population, cultural changing CBDs, and a few resurgent regional centres, there are many signs of short staff in our Australian Church communities. There are even places very short of customers.
We, perhaps, need to take a deep breath and ponder, are "we hearing them preaching in our own language about the marvels of God?" and, secondly, what sort of staff do we really need?
Big questions as the delegates gather for the next session of the Plenary council.
In the meantime, "You may experience a short wait before we can serve you."
It is consoling to know "we are doing our best…"
But…we are called to renew the face of the earth.
COME HOLY SPIRIT.
.Mons Frank