"Truth" said Pilate. "What is that?"
This was the response to the statement by Jesus, "I came into the world for this, to bear witness to the truth and all who are on the side of truth listen to my voice."
We see in our readings this Sunday, several examples of incidents involving Jesus, Paul and Barnabas that indicate reaction to the proclamation of Truth, particularly when the words spoken urged people to "remain faithful to the Grace God had given them". The invitation was not happily received by all; in fact, there was opposition and, sadly, violence.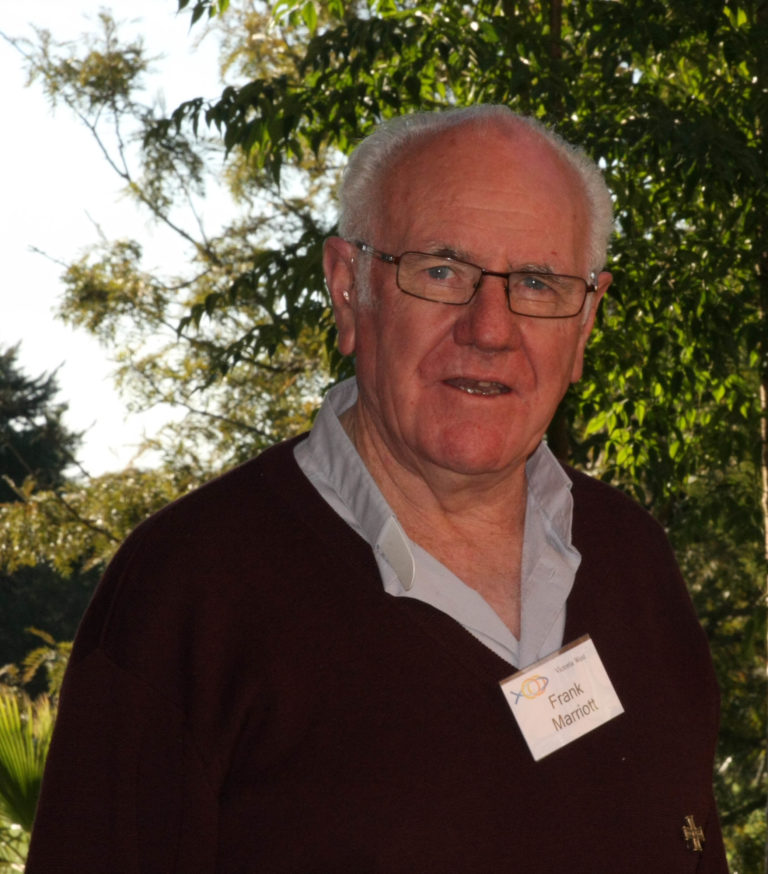 It is not easy to proclaim truth, even when done in charity!
Our world is being harmed by deliberate and planned misinformation and the proliferation of so called 'fake news'.
The report published this week that indicated Pope Francis reminded Patriarch Kirill that "the Patriarch cannot become Putin's Altar Boy" is rather startling and refreshing. The two leaders met in Havana, Cuba, in 2016. It was the first meeting in nearly 1000 years between the Pope and the Moscow based Orthodox Patriarch. They were to meet again on June 14 in the Holy Land. That meeting was aborted very soon after the "special military operation" (another example of fake news).
Keep in mind that when Rome speaks of 'Ecumenism', it principally speaks of reunion between the Latin Church and Orthodoxy. We, down under, have a much broader view of that movement and a significantly limited experience of Orthodoxy. Truth must be spoken. "Brother", said Francis, "we are not State Clerics". A reminder for all clerics. If his words set reunion back another 1000 years, then the Pilates of our world may still respond with "What is that?"
The pagans rejoiced when the locals rejected the words of Paul and Barnabas.
The sheep were strengthened by the declaration, "The Father and I are One".
John revealed the triumph of the faithful seeing "the Lamb (who) will lead them to springs of living water".
Our water is rather muddied and polluted at the moment…maybe it has been thus for many eons. We, the baptised, "filled with joy and the Holy Spirit" are still called to continue to proclaim the Truth …Jesus is the Son of God.
Be witnesses to the Truth.
Mons Frank
P.S. A joyful Mother's Day to all women.