Fire!
To warm the cold, to cook the food, the site to gather, to tell the stories and the place to heal.
We presume that the choice of a fire with fish being grilled was no accident.
All would have been aware of Peter's statement around the fire during that awful night. Their own doubts and fears, even after the first sighting with Jesus, had added to a sense of betrayal and had not been processed.
Frightened, confused, shamed and doubting the concept of "going fishing" was as good an excuse to do something which might help them sort things out. Certainly, a better option than going to the hotel and becoming blindly drunk.
We have all been in that space…we just had to do something to clear the mind, to sort things out, to regain composure, to change the confusion. Let's go for a walk!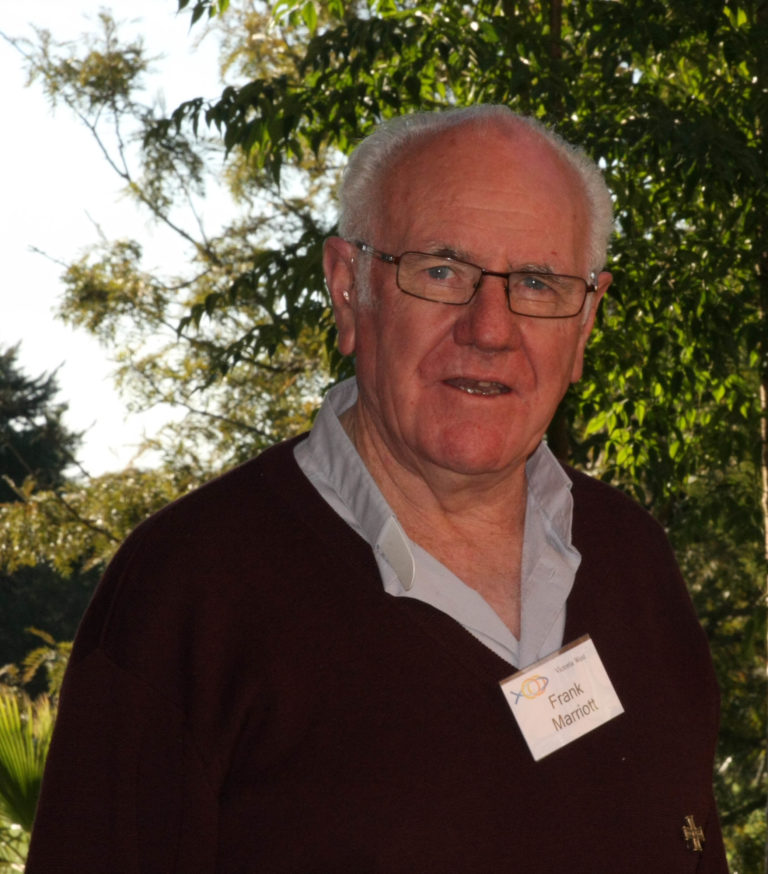 Sometimes it helps to return to the "site" of the original failing.
The presence of the fire would not have been lost on Peter.
John's recognition of Jesus allowed Peter to declare his deepened love. Over the side, cloak following, he just had to be with Jesus.
Tortured by his denial, he was now eager to seek forgiveness and to pledge his willingness to do whatever Jesus asked, including professing his love three times. That must have been heart wrenching, "Lord you know I love you". Yes, but the repair job necessitated a threefold affirmation.
Mercy in abundance, forgiveness extended, a new beginning requested and with the third "Lord you know everything, you know I love you" sets the role description for all Peter's successors.
It also offers us a wonderful template for our conversion when we fail. Similar mercy, forgiveness, and new beginnings are ours if we can approach the "fire" of divine love.
Perhaps we ought build our confessionals around fires.
Mons Frank
P.S. Happy May Day and celebrate Joseph the worker!