Couples Supporting Couples...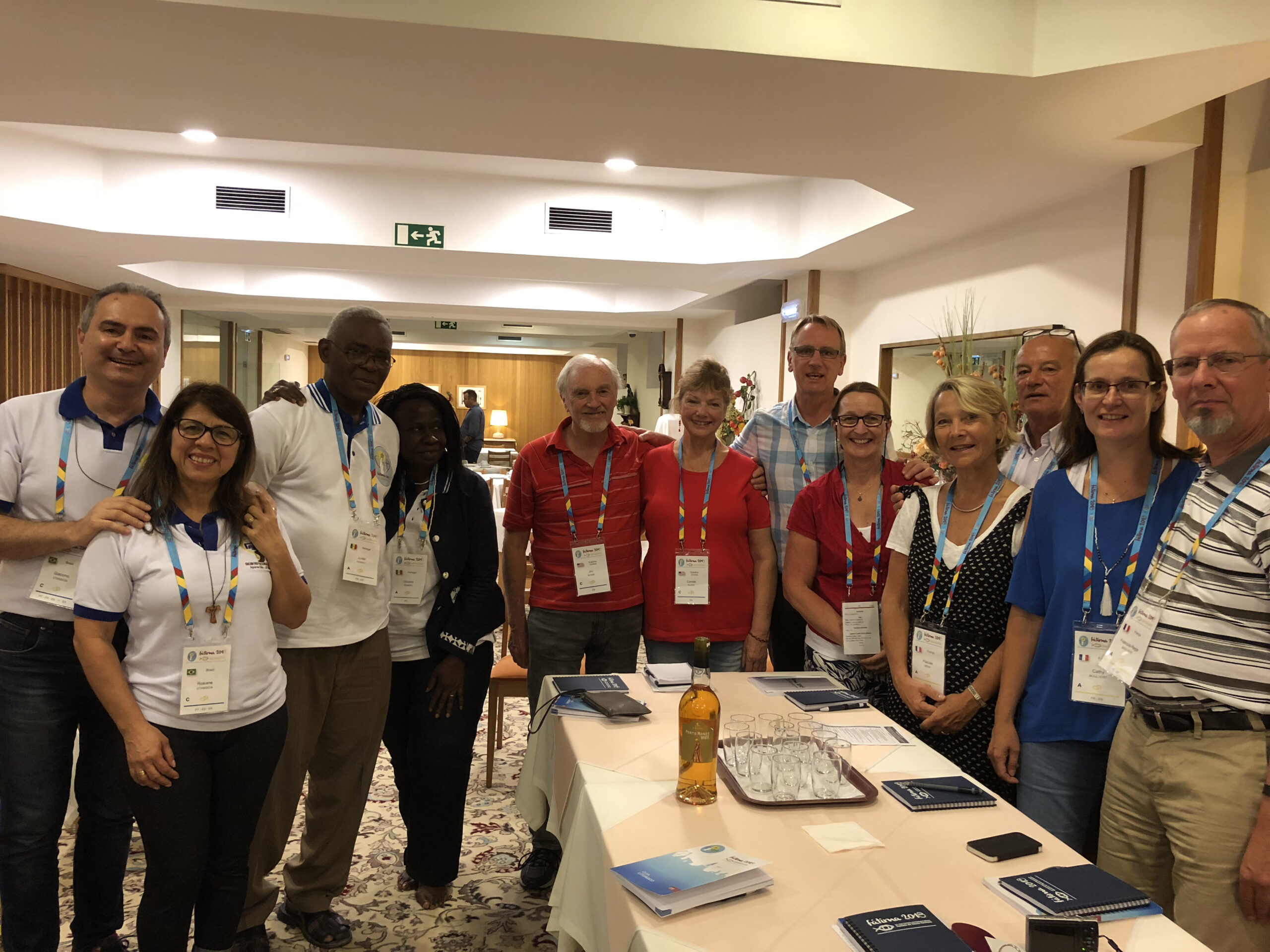 Last visiting 20 years ago, the International Responsible Team (ERI) visited Oceania in late October 2023.  A loving spirit, open-hearts and
Teams is a Movement for married couples and typically a team is a group of married couples who meet together monthly over
Read the newsletters from the various sectors around Oceania. ACT | SA, NT and WA | Vic East | Vic West | Queensland | New Zealand | Oceania |ERI ACT- NSW
Teams: for married spirituality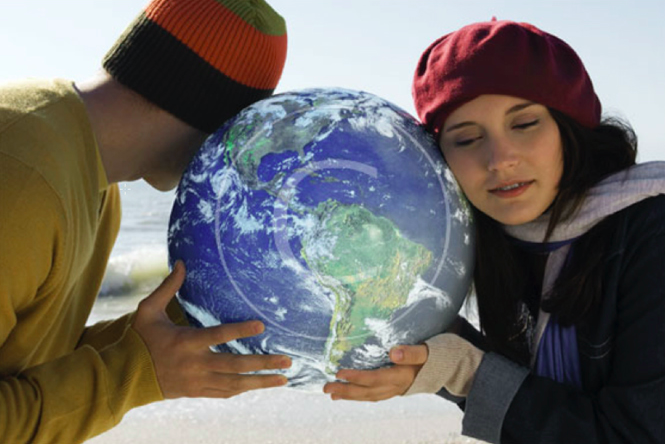 Teams is a lay movement within the Catholic Church that offers couples a chance to discover the Lord's presence in their marriage and to live in Christian fellowship with other couples as a way of giving thanks to God and bearing witness to Him in the world. The goal of the movement is to help couples live their lives with more strength, light and hope.
The Movement was formed in France in 1933 and started in Australia in 1960
In Oceania, there are now some 120 Teams comprising about 1,180 members.
A lay movement within the Catholic Church
For married couples - of all ages